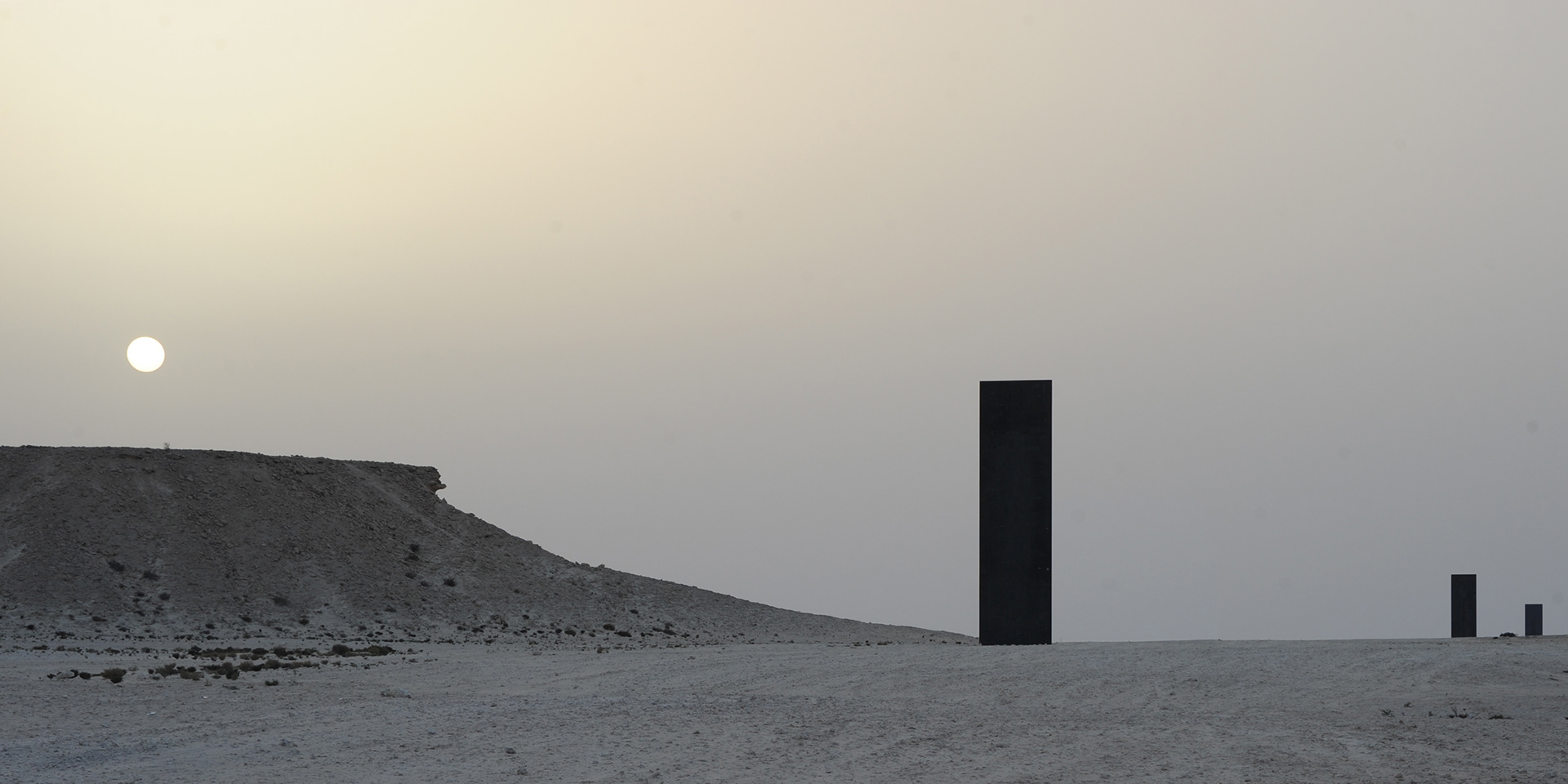 Hace no mucho les relataba cómo mi
visita a la obra de Richard Serra
había sido una experiencia  diferente a la habitual al carecer ese día de sol y, por tanto, de sombras. En esta ocasión, el sol de invierno ha sido el protagonista, pues siendo verdad que no ha generado sombras, sí ha permitido disfrutar de un atardecer diferente.
Not a long time ago, I related how my
visit to Richard Serra Sculpture 
had been a different experience as that day was cloudy, and so were no shadows. This time, Winter sun has been principal actor, and even when there were not a proper shading, has been a different sunset.