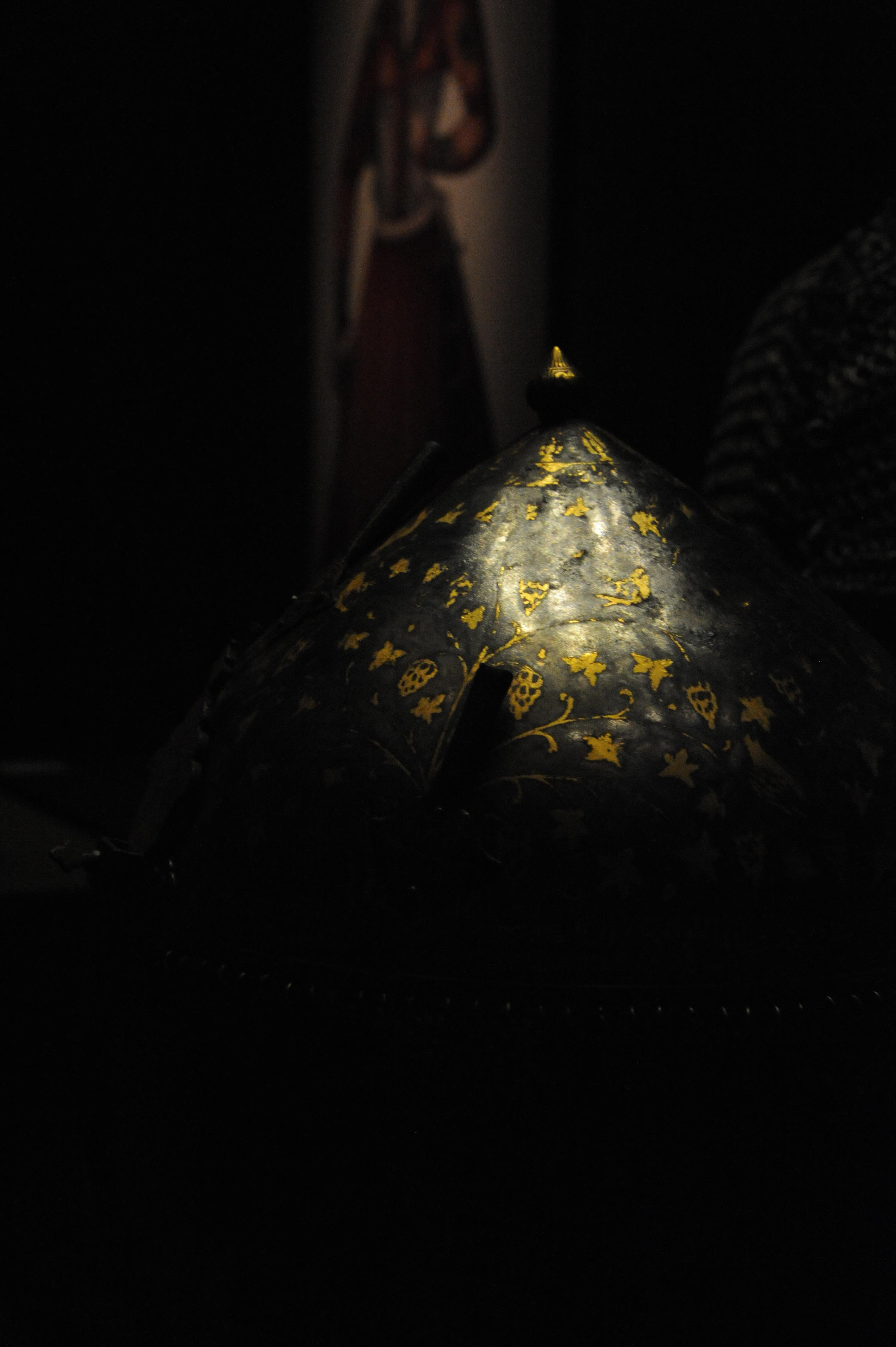 Exposición de

Powder And Damask

(Pólvora y Damasquino) en el

Museo de Arte Islámico (Doha)

. Esta exposición muestra armas y armaduras islámicas de la colección privada de Fadel Al Mansoori. Incluyendo tanto armas con filo como armas de fuego, los objetos exhibidos van desde el siglo XVII hasta el siglo XIX, y fueron producidos principalmente en la gran Turquía, Irán e India.
Powder And Damask

exhibition at

Museum of Islamic Art.

This exhibition showcases Islamic arms and armour from the private collection of Fadel Al Mansoori. Including both edged weapons and firearms, the objects on display range from the 17th to the 19th century, and were produced primarily in greater Turkey, Iran and India.