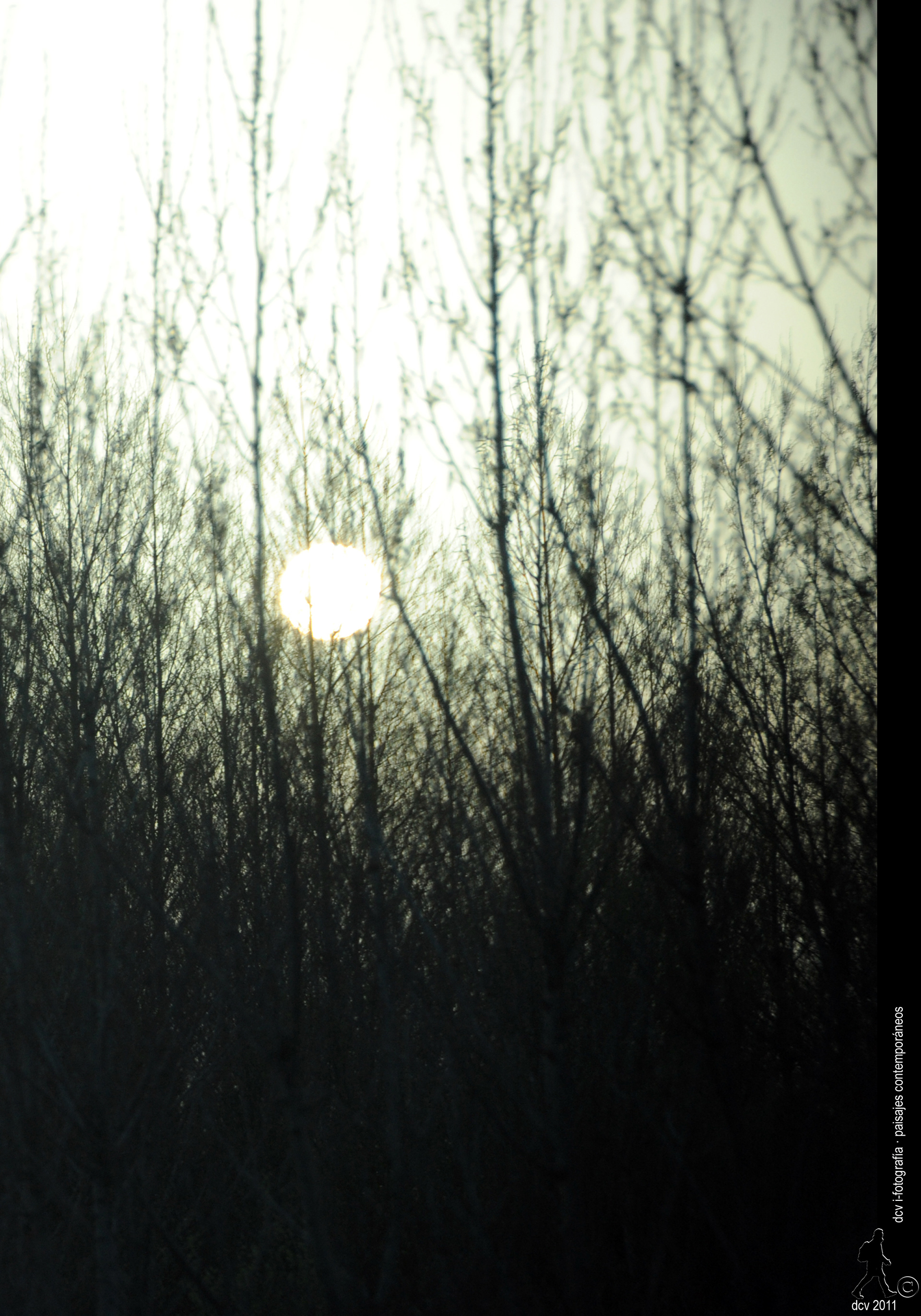 Contemporary Landscapes (I): Shadowlands /Paisajes Contemporáneos (I): Tierras de penumbra.

I always liked to see on to the definition of what is contemporary to what is coeval today. So, it won't be like a certain style but the possibility of record our moments in a way that could not be other because it was not the time nor the place nor the technological possibility existed for it.

Siempre me gustó agarrarme a la definición de contemporáneo como aquello coetáneo a nuestros días. Así, no se trata tanto de un estilo determinado como de la posibilidad de grabar nuestros instantes que no pudieron ser otros porque no era el momento, ni el lugar ni existía la posibilidad tecnológica para ello.