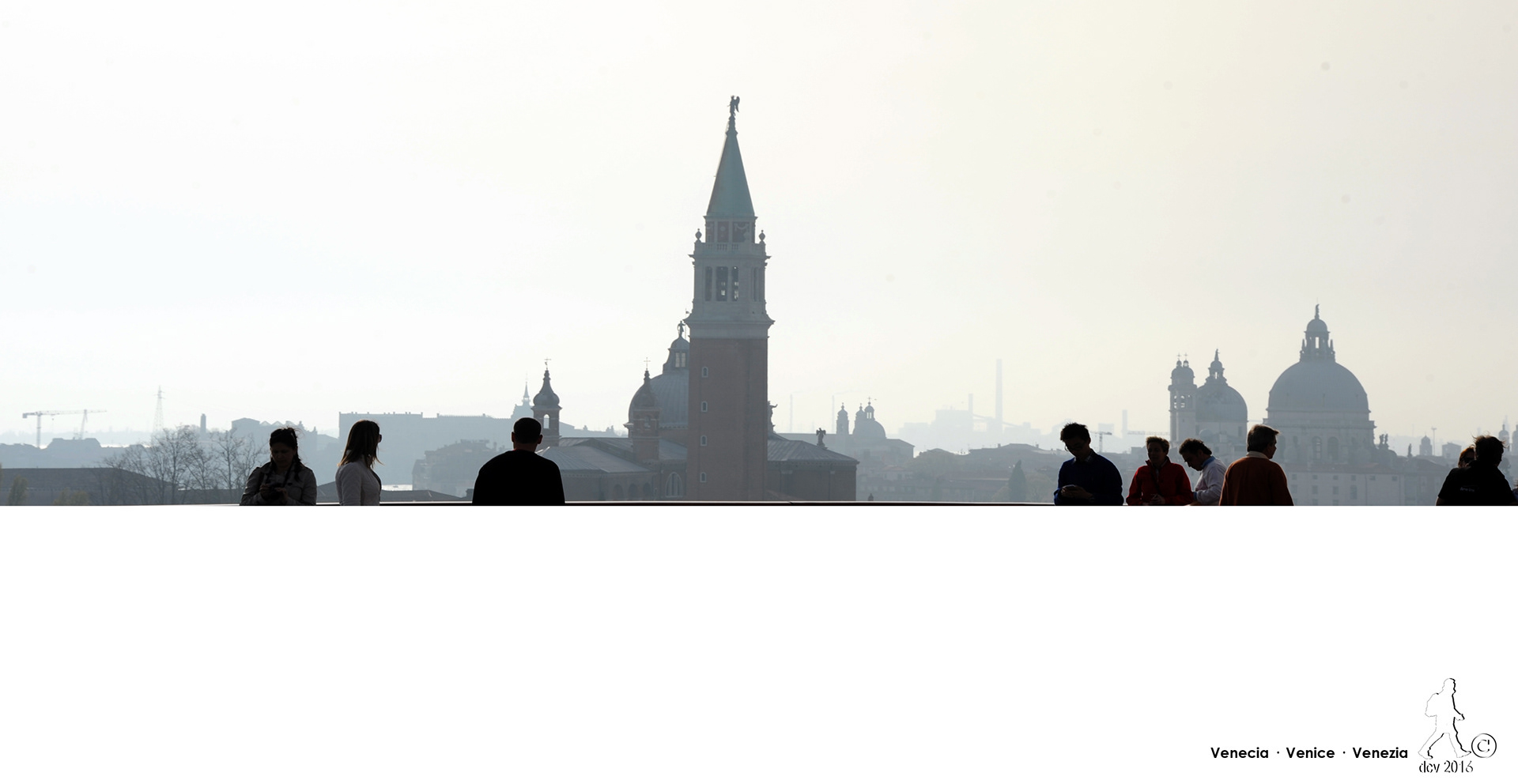 ¿Qué imágenes enseñar de una ciudad tan fotografiada  como es Venecia?  Estos panoramas tratan de mostrar un punto de vista diferente a los habituales.
Espero que les gusten.
What images to exhibit of a city as photographed as Venice? These panorama try to show a different view to the usual .